The Magdalene Circle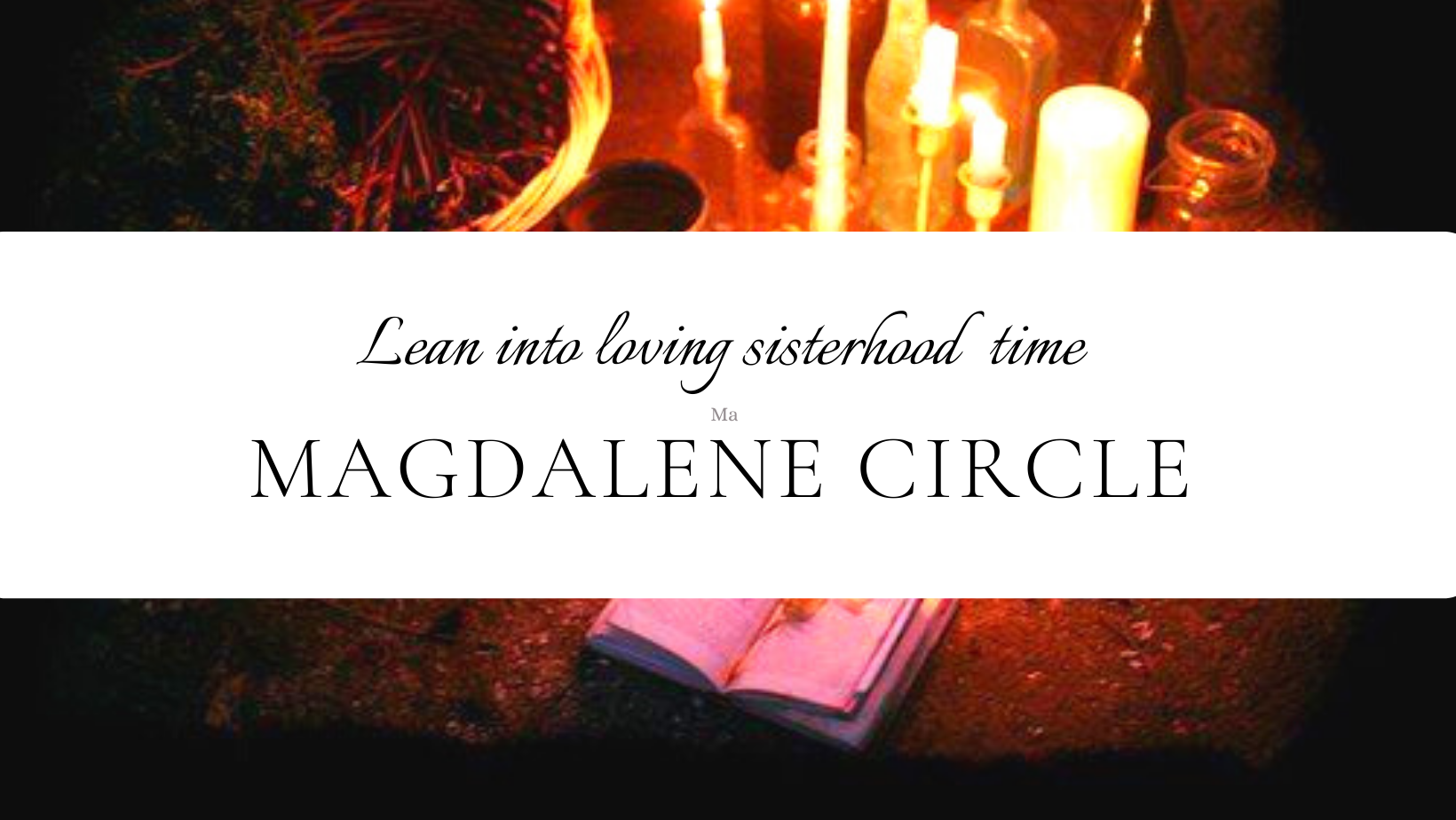 Beloved Sister,
Are you on a conscious path of living in alignment with your soul?
Then you'll feel at home and so nurtured in this sacred space...
The Magdalene Circle – is the inner circle for my soul sisters.
In this circle, we meet in a deeply spiritual and intimate evening once a month.
To share the mystical soul journey in unconditional love.
I share my own personal journey as I walk it. And my special guests do the same.
In the Magdalene Circle, we meet in the heart and devotion.
And walk each other home.
Good to know
Put a heart in your calendar - every first Wednesday in the month (19.30-21-30 PM - CET)
Price: 25 euros per month (After the free trial)
Replays will always be sent out the day after a gathering.
You can always stop your membership in the circle if you want.
Just sign up below to get 1 month of free trial (Value 25 euros)
This circle will give you the sisterly support to embody your light and create the work you're called to do.
See you there, beautiful sister
xx